Christchurch BID Steering Group is pleased to announce that the development phase of a Business Improvement District (BID) for Christchurch town centre is now underway. We feel this step forward for the town could have significant positive benefits for businesses and create a new way of providing support at a crucial time for the High Street.
A BID is a business-led and business-funded body formed to improve a specific commercial area, in this case Christchurch town centre. Most are governed by a board made up of businesses who represent the BID area, which means that businesses and organisations have a genuine voice and decide and direct what they want for the town.
The following are intended to answer a few common questions about the proposals, although please contact us if you have any further queries.
How a BID would help businesses
There are more than 300 BIDs already operating across the UK and the benefits which have been widely reported include:
How BIDs are funded and set up
A BID is funded by businesses voting to pay a small proportion of their business rateable value on a package of improvements and this money is then ring-fenced for use only in the BID area. A BID can only be formed following consultation and a ballot in which businesses vote on a Business Plan which they have developed.
The proposed cost to businesses
A levy of between 1.5% to 1.75% is being considered in Christchurch, resulting in an average business investment of between £300-£350 per year, although many businesses would pay less than this. A discount is being considered for tenants of managed centres to reflect the service charges which they pay and an exemption level of £5,000 is also being considered, which means that small businesses would not be liable to pay the levy.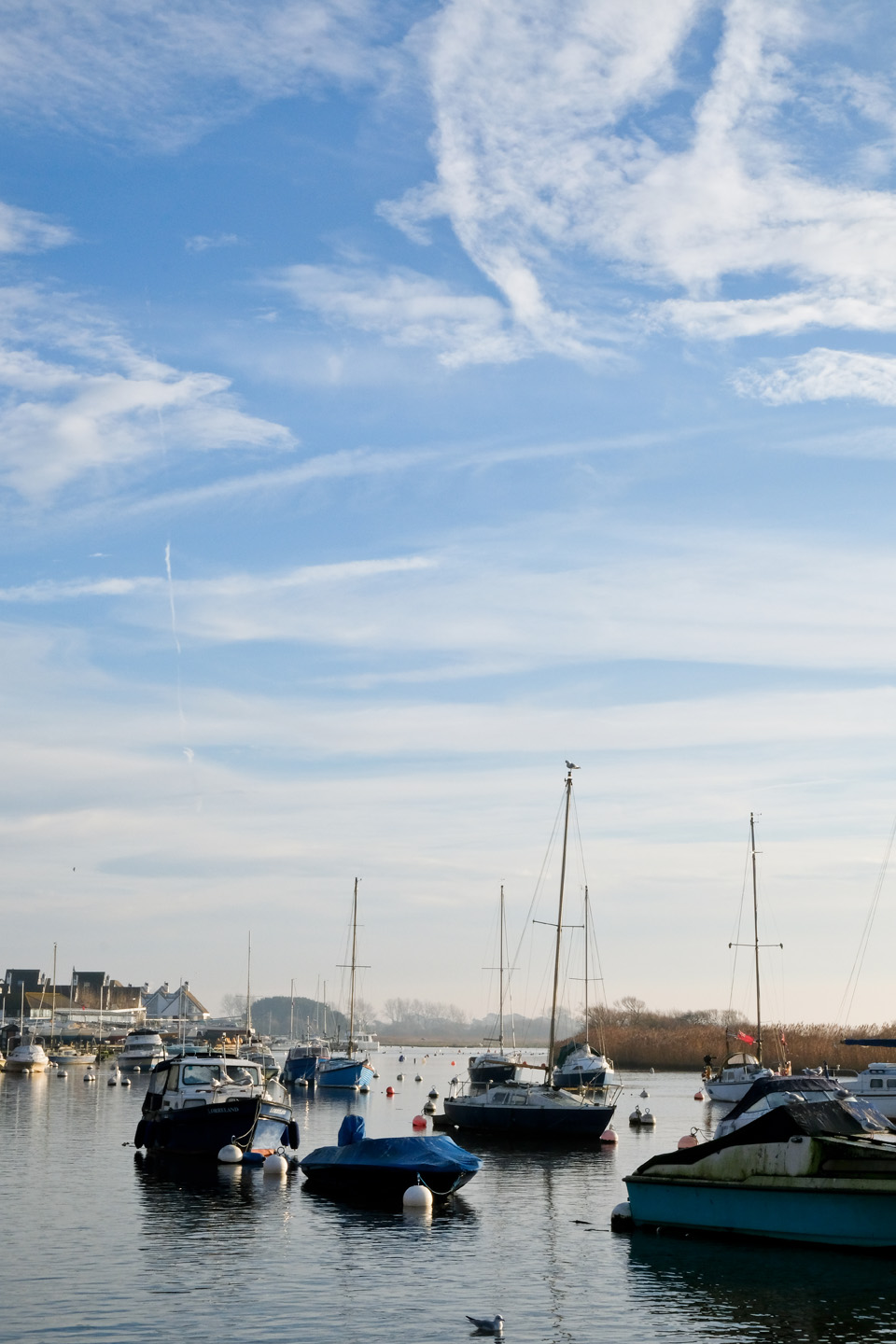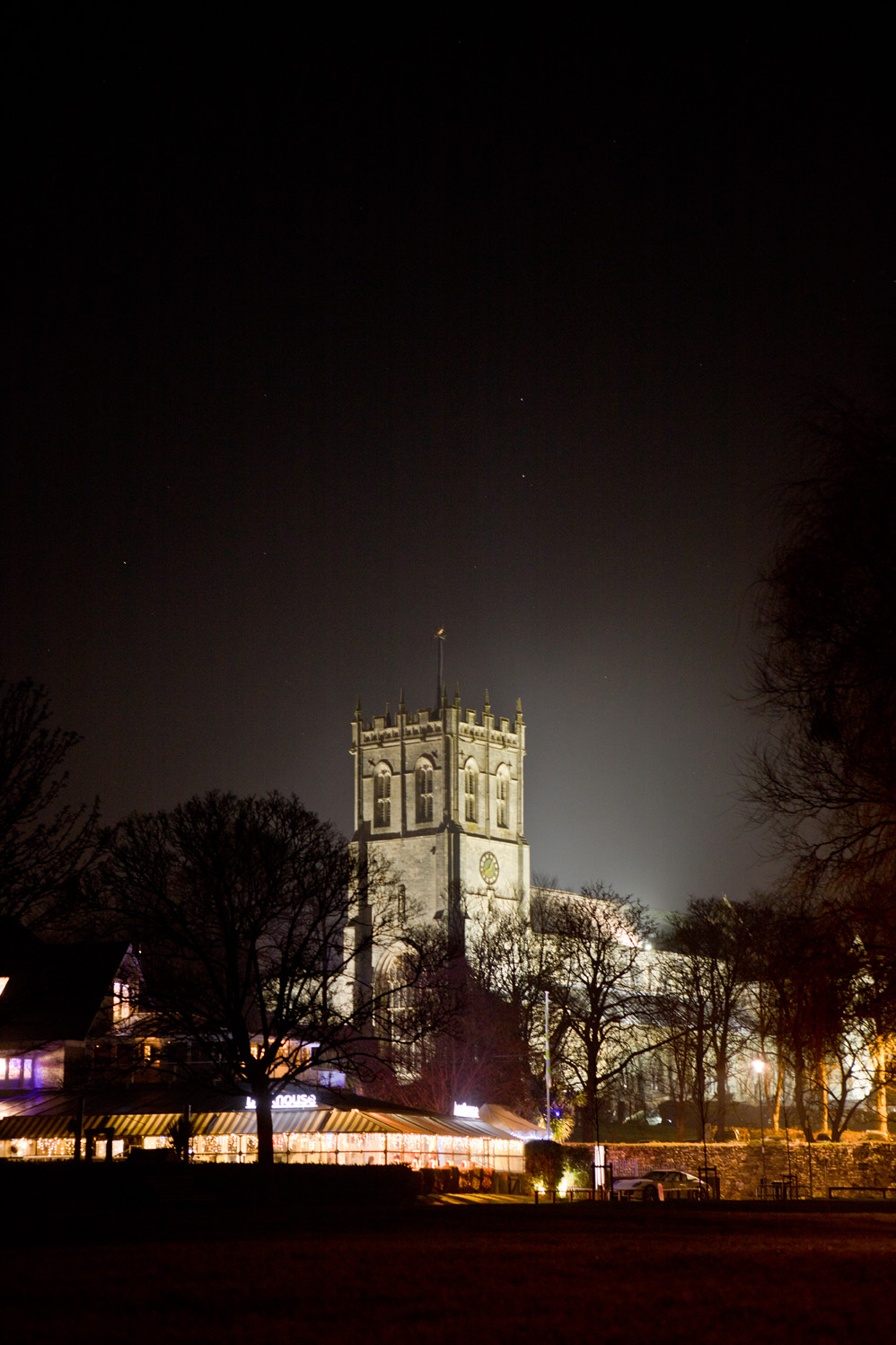 The money which could be generated
Initial indications suggest a BID area of approximately 300 businesses, which would generate approximately £120,000 to £140,000 per year, and which we would also expect to be supplemented by contributions from local businesses outside the town centre, as well as other funding sources. It is proposed that the BID would initially operate for 5 years, meaning that approximately £650,000 of improvements would be generated for the town.
The area which could be covered
Feedback suggests that the area covered by a BID should be within the core boundary of the town centre, however, the area proposed remains open to consultation.
Proposed timetable
The current proposals are for the following timetable to adopted:
The Christchurch BID Steering Group have recently agreed that the BID ballot will take place between 2nd-30th September 2021, with the result due to be announced on 1st October.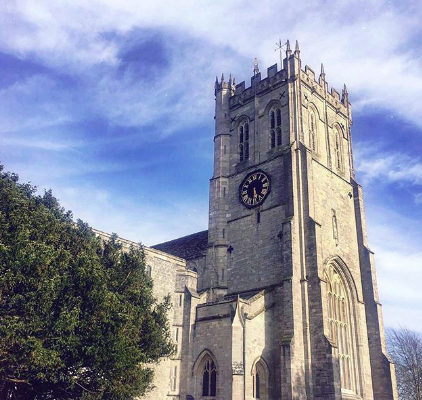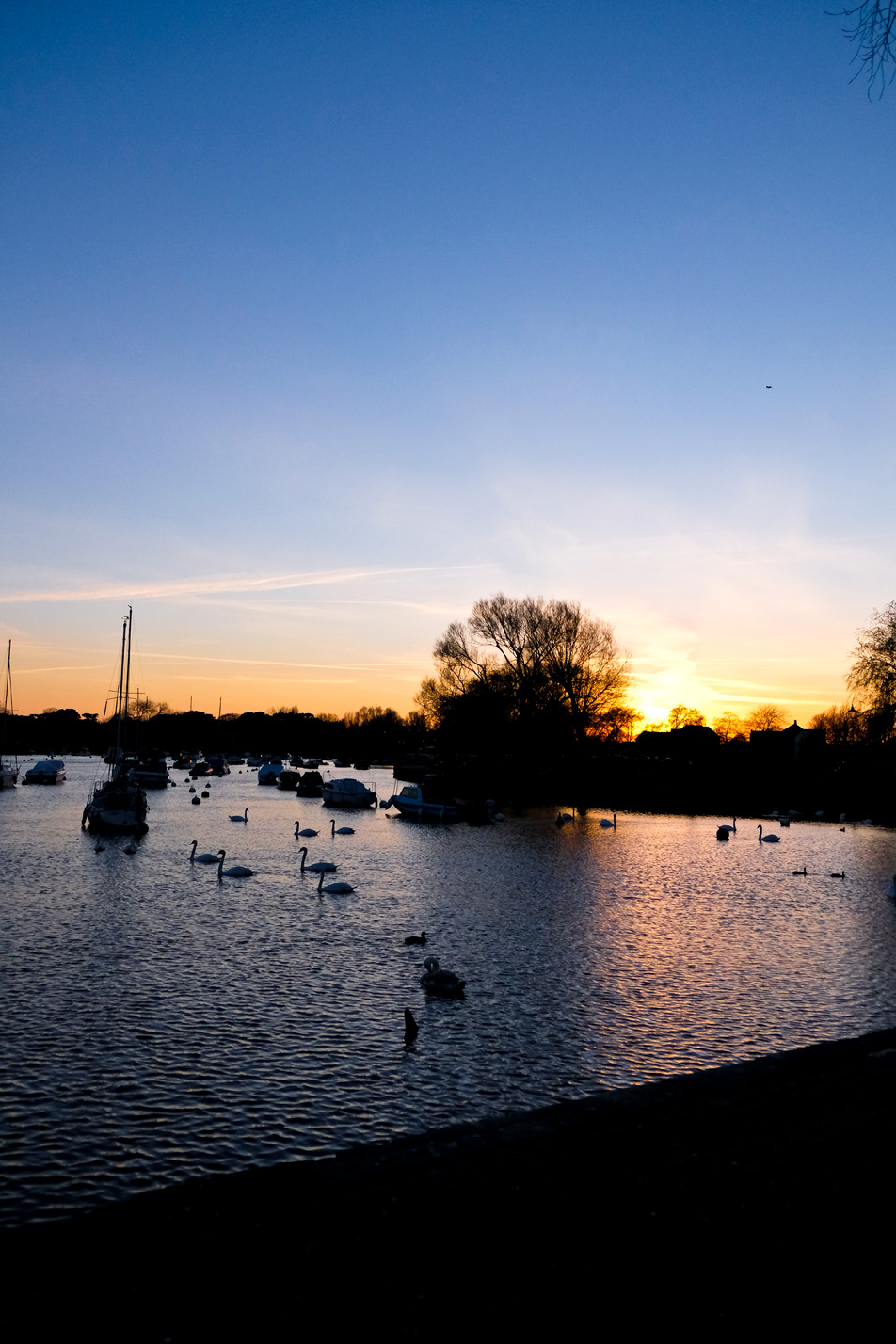 Projects
Initial feedback suggests that improvement plans for Christchurch should focus around the following main areas:
1. Marketing & Promotion
2. Improving the Christchurch Experience
3. Events & Vibrancy
4. Representation & Business Support
We are encouraging any other ideas which businesses may have as part of our ongoing consultation and the final proposed projects will be fully detailed and costed within the Business Plan, which businesses will be invited to vote on.
Downloads
Please click on any of the links below to download further information regarding the BID:
Contact Us
We want the views of as many businesses as possible in helping shape the proposals and would urge you to get in touch with us via the details shown below.